Tom Gola was an outstanding player during this period of men's
college basketball. An outstanding defensive forward and a
noted point scorer offensively, Tom Gola was an three time
All American and was chosen Player of the Year by United
Press International (UPI) in his senior season, 1955.
Forward 6 ft 6 inches La Salle 1951-1955 Member of the
Naismith College Basketball Hall of Fame. Drafted by the
NBA Philadelphia Warriors in 1955.
One of the most heralded players during the early 1950s, Tom
Gola played a major role in the successes of La Salle University
men's basketball in the 1950s. He was the team's leading scorer
for the 1954 NCAA Champion La Salle squad (26-4) and for
the runner up 1955 team in 1955 (26-5).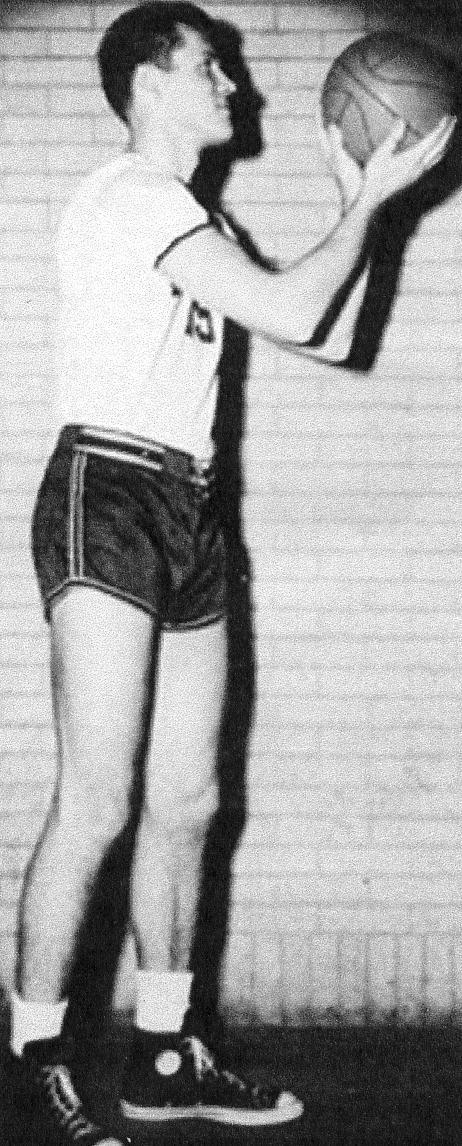 Photo courtsey LaSalle University Alumni